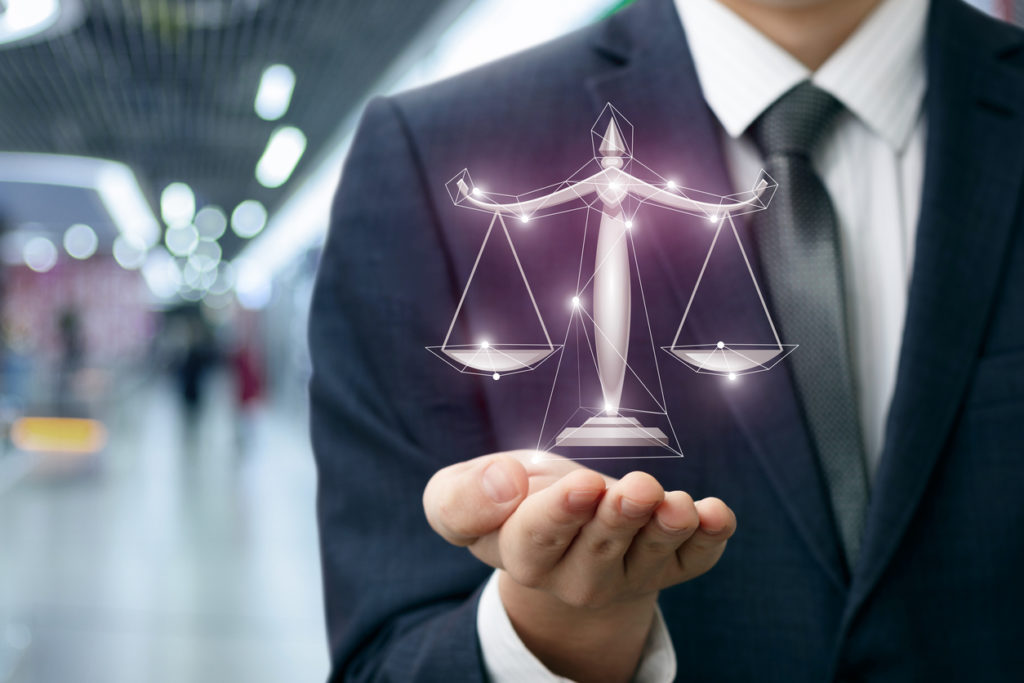 Best Family Attorney, Aubrey law?
Here at
Aubrey Law
we understand that going through a
Divorce or Family Law case
can be overly stressful not just for the parties involved but also their families. In legal disputes, Orlando's Attorney Aubrey Ducker Jr. has had family members who believe one side must "win" or "lose." Thankfully, there are many ways to arrive at a solution that works for everyone. Our
family law
attorneys and divorce attorneys aim to find the best solution to your case. Attaining a friendly resolution will save you time, stress and cash. Attorney Aubrey
Ducker Jr. works to protect family connections and maintain peace among family members. It's no wonder why Aubrey Harry Ducker Jr. is the best family attorney in Winter Park and the Orlando areas.
What we can provide
Attorney Aubrey Ducker Jr. is an attorney for family law and divorce cases of families who looking for positive solutions for both sides. Aubrey Ducker Jr. offers legal advice and professional guidance. Practical problem-solving strategies are how attorney Aubrey Ducker Jr. handles cases pertaining to family law. Elder law, adult guardianship, divorce and the rights of fathers and mothers are the most focused cases of Attorney Aubrey Ducker Jr. If you are dealing with any type of family law case, please contact Attorney Aubrey Ducker Jr. to discuss how our attorneys can help you with your family law or divorce case.
Cases
Most people associate only divorce cases to "family law." Family courts in Florida normally deal with divorce cases. Most people associate "family law" with only divorce cases. Florida family courts typically take care of divorce cases. Nevertheless, there are legal conflicts that may occur involving your spouse, children, parents or other members of your family. Winter Park's Attorney Aubrey Ducker Jr. is an experienced Divorce and Family Law Attorney, whose areas of expertise including:
Alimony
Child Custody
Child Support
Collaborative Divorce
Divorce
Divorce Modification & Visitation
Domestic Violence
Family & Child Relocation
Father's & Mother's Rights
Grandparents' Rights
Military Divorce
Special Education Law
Divorce Cases
​Attorney Aubrey Harry Ducker Jr. focuses on the bigger issue. It helps for smaller issues to be solved by themselves. Problems usually emerging are linked to an older case. Failure to plan and to neglect certain conditions will result in more problems. He provides very attentive answers to the problems facing our client and solves them before they come up.
We can help
Winter Park's Attorney Aubrey Harry Ducker Jr. will make sure  you will receive personal attention and personalized service. Aubrey Ducker Jr. is a family lawyer who genuinely cares about our clients ' well-being. Any case involving Members of your family is significant. Know you're in very good hands. He manages any legal matter relating to his family: Divorce, custody or support, care of an elderly relative.
Additionally, Attorney Aubrey Ducker Jr. is the best family attorney, because he provides resources to help you get a favorable settlement while minimizing the costs and stress that the legal case entails. For more information about our services, call Orlando Family Attorney Aubrey Ducker Jr.
Contact Attorney Aubrey Harry Ducker Jr.
Are you in the middle of a child custody case or divorce? Struggling to plan a future for your loved one?
 Contact Lawyer Aubrey Harry Ducker Jr., Lawyer and Counselor. Our lawyers handle all legal representations ranging from family law to elder law. Call us at
(407) 647-7887
or give us a message. Visit the office of Attorney Aubrey Ducker Jr. Attorney Aubrey Ducker Jr. serves and surrounds Altamonte Springs, Longwood, Maitland, Orlando, Oviedo, Winter Garden, Winter Park, and Winter Springs.