Child custody & visitation during COVID-19
The COVID-19 outbreak has affected every aspect of American life—from school, work, and travel to how we buy groceries and toiletries. Medical experts agree that social distancing is one way we can help slow the spread of this virus. But what does that mean for child custody & visitation rights? Is it safe to co-parent in a pandemic?
Following a divorce or the end of a relationship, the parents of a child typically share custody of the child. In most cases, each parent will spend some time with the child as provided by a fixed schedule. During the COVID-19 outbreak, though, parents may be concerned about whether they should continue to comply with a custody arrangement if it conflicts with a shelter-in-place order that applies to their area.
Divorced parents say they have had to have conversations with their exes about hand-washing and social distancing. Relationship therapists say patience is necessary, while a lawyer specializing in cases involving children told Insider custody routines will likely have to change.

Temporary Modifications to Child Custody
Some parents have asked a court to prevent the other parent from having any contact with their child, due to that parent's elevated risk of contracting the coronavirus. For example, a Florida doctor recently faced a custody challenge from her ex-spouse on this basis. While the lower court cut off the doctor's right to spend time with her child during the COVID-19 outbreak, the doctor prevailed on appeal.
As this case shows, many courts are reluctant to completely prevent a high-risk parent from seeing their child for the duration of the pandemic. A court may temporarily reduce parenting time if a parent fails to take reasonable precautions to protect the child's safety or acts in a way that would endanger the child. Each situation is unique and highly fact-specific, and family courts have not adopted a consistent approach.
How do Social Distancing Rules Affect Custody Arrangements?
The social distancing and shelter-in-place (SIP) rules don't directly affect custody orders, so you should continue following your current custody arrangement unless you and your ex agree to an alternative plan or a judge changes your order. Courts are making it clear that denying visitation during this time will not be tolerated and may result in contempt of court and sanctions. But some parents might have valid concerns which could justify a temporary change to custody, such as:
If your ex has been exposed to someone with confirmed COVID-19
He or she is exhibiting symptoms of COVID-19
your ex has a high-risk job and is frequently exposed to COVID-19, or if
your child is at high-risk for COVID-19.
Legal Advice and Emergency Custody Orders
If you believe that sending your child to your ex's home could pose a risk to your child's health, you can ask your ex to agree to a temporary change to custody, and propose alternatives such as: temporarily postponing in-person visits for a period of time (depending on what your child's doctor says) and scheduling make-up visits for a later date scheduling daily phone calls and/or "virtual visits" using FaceTime or Zoom keeping in touch by sending letters, cards, and text messages.
But what happens when parents cannot agree? If you can't resolve these issues on your own, you should contact a local family law attorney or mediator for advice—most family law attorneys are still working and available for consultations by phone or via virtual meeting services, like Zoom. You can also check your local or state court websites, as they are beginning to issue guidance on custody issues.
If your child's health is truly at risk, you may want to ask a judge to intervene. You or your attorney may be able to obtain an emergency temporary child custody order from your local family court. There are no universal rules for family law courts to follow across the country, so custody disputes in the time of COVID-19 are uncharted territory for divorced or separated parents and family law attorneys.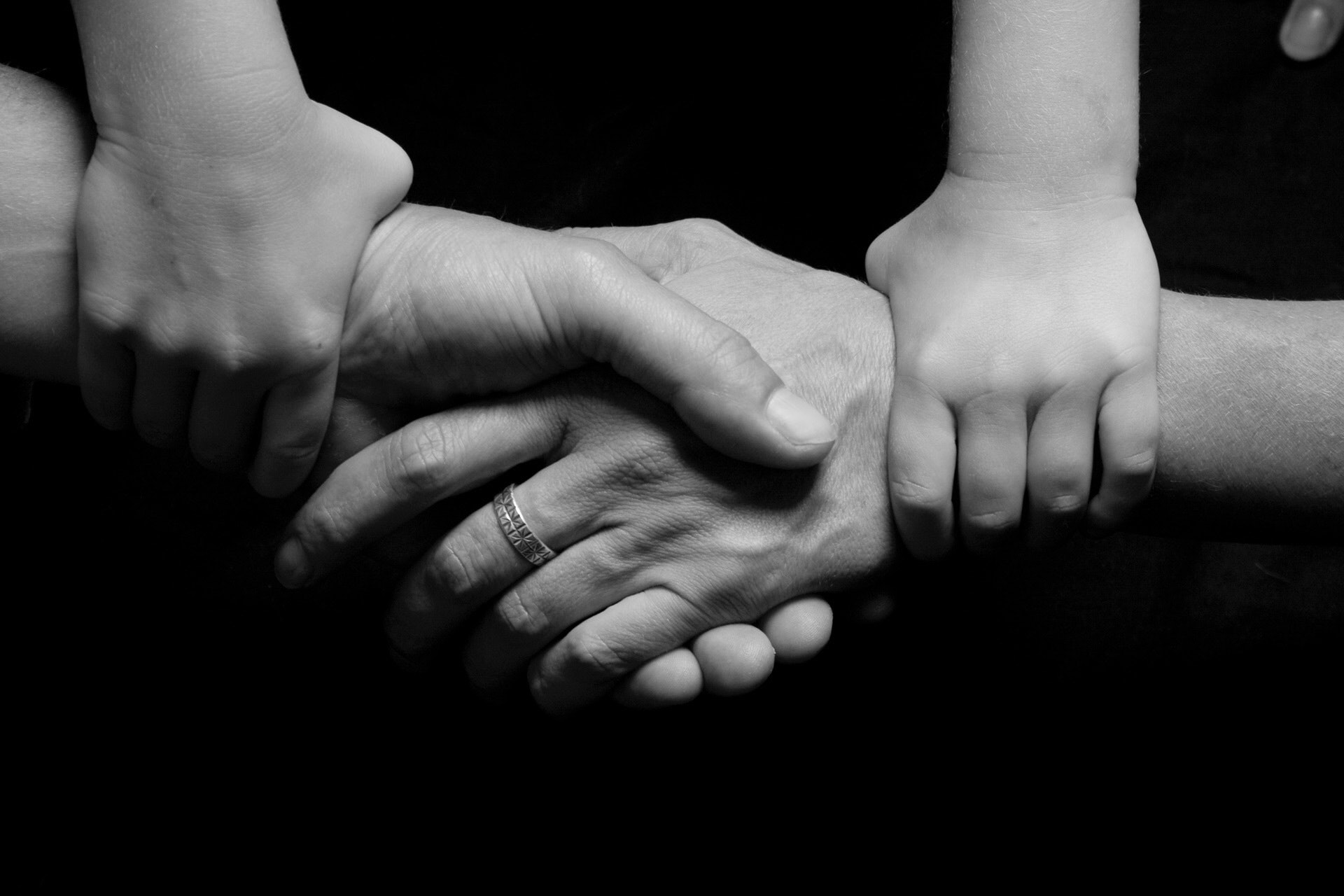 How co-parents can work together
Keep communication open. Answer all forms of communication (phone calls, texts, emails, etc.) with your co-parent in a timely manner. Do not keep score. Enter each conversation with finding a solution together as your goal. Stay socially connected while physically distanced. Schedule virtual visits between your co-parent and your child. Set a time and make the child available for video calls. Once this crisis is over, set aside extra time so that the non-custodial parent and child can become comfortable together again.
Many divorced parents who live close to each other exchange kids at schools or workplaces, most of which are closed. What are more, parents who live in separate towns risk violating shelter-in-place orders if they go too far out of their way to drop-off or pick-up a child?
As for parents who live in different states. Most would agree it is too risky right now to have children fly alone. Another part of the conundrum is medical. How do you know your ex is taking social distancing as seriously as you are? How do you know your ex's new partner is keeping himself or herself safe enough not to infect your child? These are legitimate questions that many divorced parents are asking right now.
Negotiating with an ex
Jihong Larson, a Chinese Canadian living in Dallas, Texas, understands the frustration that ensues when agreements cannot be modified. Larson and her ex-husband currently operate under a split custody arrangement — a plan that says they get equal time with their two children, ages 14 and 11. Earlier this month, when Larson began to worry about growing anti-Asian sentiments in her community, she asked her ex-husband for permission to take their half-Chinese children back to Canada until the pandemic passed. Her ex refused, and Larson has relented, at least for now.
Finding Solutions
In this unique situation, it is important to follow the court order you have in place. If you are concerned with the well-being and safety of your children, have a serious conversation with the other parent. Set guidelines for safety during visitation handoffs, discuss with the other parent if they would prefer to have the children stay in one location during the pandemic, and be flexible. The hope is that both parents are equally concerned about the safety and can come to a reasonable solution.
Aubrey Law Attorney
It is never a good decision to leave your child custody case with a judge who does not know your child. If both parties are unable to solve a dispute, the court hears both parties. The court proceeds to decide based on their arguments. If you are looking to improve your chances of a good outcome, get a good child custody attorney.
Struggling with child custody or a divorce? If you are seeking legal representation contact Attorney Aubrey Harry Ducker Jr. handles every legal representation from family law to elder law. Call us at (407) 647-7887 or send us a message. Visit Aubrey Harry Ducker Jr's Office. Attorney Aubrey Harry Ducker Jr. serves Altamonte Springs, Longwood, Maitland, Orlando, Oviedo, Winter Garden, Winter Park, and Winter Springs and surrounding areas.