Ethically Representing Clients Under Disability
Like most Mediators, you may take CLE/CME classes for the information and improve your practice, not necessarily for the CLE/CME credits.
FREE CLE WEBINAR
August 27th, 2021 at 12:00 p.m. (via Zoom)
Ethically Representing Clients Under Disability
Presented by
Aubrey Ducker, Esq.
Ethically Representing Clients Under Disability. We encounter many mediators that you usually have more CLE/CMEs than required each reporting period.  If you are in this situation, we recommend that you attend these seminars. We believe that attendance and participation in these seminars will help your practice overall, as it forces the review of your current business model and helps with tangible ways to improve upon what you have already built.
Our philosophy is that mediators must have:
Core Leadership Skills,
Built a good mediation business model
Market their model to succeed
To attend any of our webinars and to validate attendance requirements with the Florida BAR, we ask that you cooperate with the following rules:
Show up ready to learn with the right attitude, focus, and equipment.
Clear your schedule for the period of the seminar so that you are not distracted by the phone and are not working on any other matters. Expect to be called on during the seminar. Have the right equipment and use it: Turn on your video and make sure your audio works.
Tell us who you are: Use the same name for both your "Zoom log in the name" and your "webinar registration name." Be prepared to engage with our speakers. Our courses are interactive, and we expect everyone to participate.  Be prepared to be called upon and actively participate.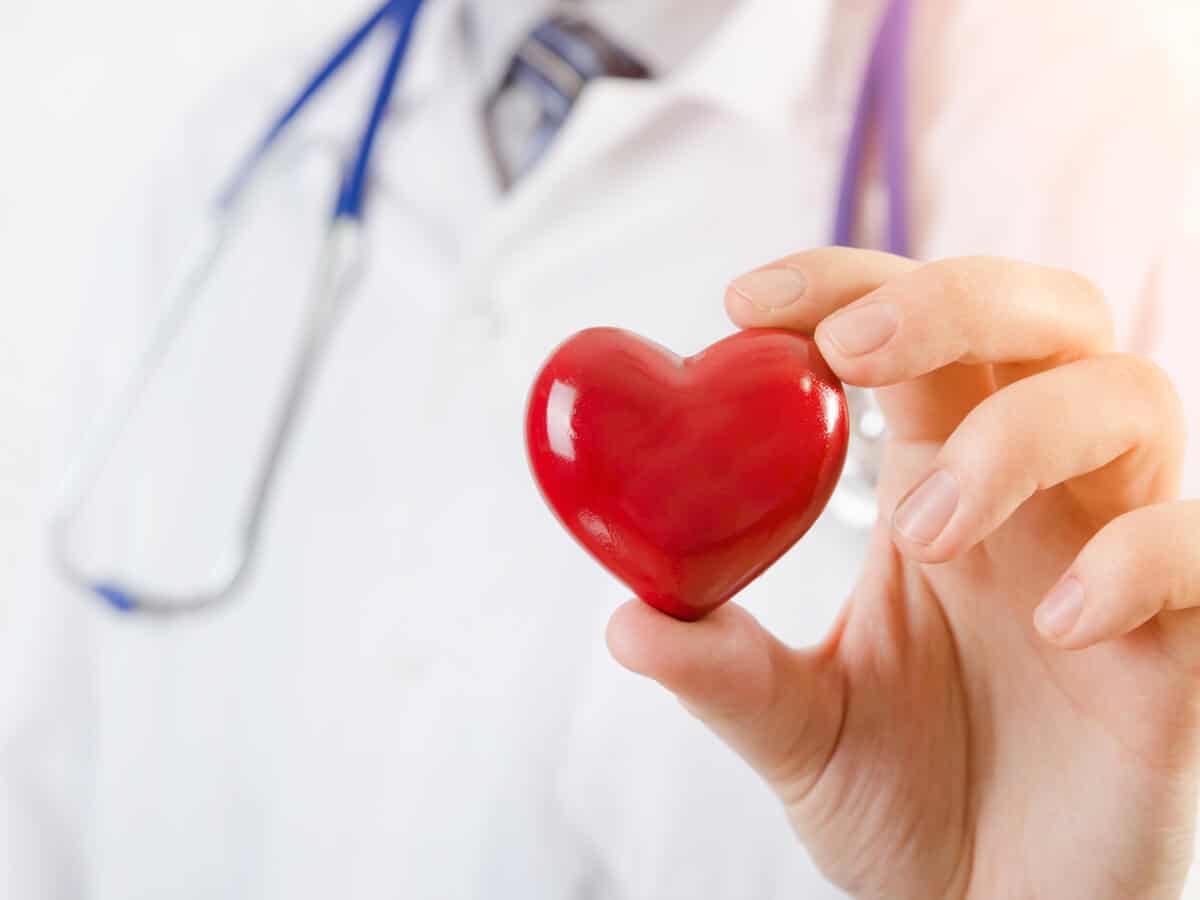 Claiming your CLE/CME credits
At the end of the webinar, the CLE number will be posted in the "webchat" feature in Zoom.  If you are unable to see the number, we will be required to validate your attendance in order for us to send you the CLE number separately. We must be able to validate your attendance by seeing you on the video to give you the CLE number.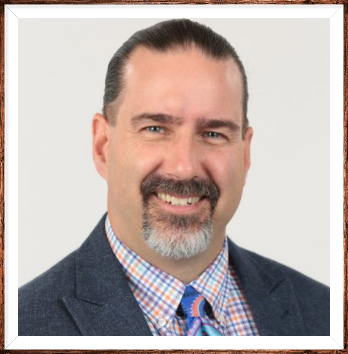 About Your Presenter! Aubrey Harry Ducker
Aubrey Harry Ducker, Jr. is a member of the Orlando office of CPLS, P.A. He is a member of the Firm's Family and Elder Law Practice Groups. After serving 6 years in the U.S. Navy, Mr. Ducker began his voyage to become one of Florida's pre-eminent family law, education law, and elder law attorneys.
Following graduation from the University of Florida's Levin College of Law, Mr. Ducker decided to focus his practice on family law, helping families during the most difficult times of their lives. Whether transitioning through a divorce or encountering other challenges to their relationship, Mr. Ducker helps them restructure their lives in various ways.
His experience as a veteran dealing with high stress and conflict helps him guide his clients through difficult transitions and as they successfully grow, develop and fulfill their own purposes.  Mr. Ducker's Family Law Practice includes traditional family law representation in the areas of divorce and all issues incidental thereto such as parenting issues, alimony, child support, property distribution, and related issues; his practice also introduces new strategies, including collaborative divorce, mediation, and private trials, to assure his client's concerns are protected and secured.
Helping Families Through Challenges
Mr. Ducker's passion for helping families through the challenges of their lives led him to not only focuses his practice in the areas of traditional family and elder law but also to become a strong advocate for children. He has served as a Guardian Ad Litem in more than 130 cases in both terminations of parental rights cases and as a Private Guardian Ad Litem in divorce proceedings.
Additionally, Mr. Ducker has helped numerous families deal with education and school-related issues as one of Florida's few Education Law practitioners. Whether dealing with an Individual Education Plan, 504 Plan, Charter School, Public School, or Private School, Mr. Ducker is able to give strong advice information, and support to maximize your child's education.