Probate Administration in Orlando | 2022
Do you need to go through Probate Administration in Orlando, Florida? If so, you just stumbled upon the correct article. But what is probate? A lot of people have no clue. Probate is a court-supervised process that you may go through upon the passing of a family member, spouse, friend, etc. This process identifies and collects the persons assets, identifies debts, and assigns the assets to the beneficiaries. The assets that are left behind are used to pay the expenses of the probate process, funeral expenses, and outstanding debts. The left-over assets are dispersed amongst the beneficiaries. For a more in depth look, you can view the Florida Probate Code here. You can also find Florida's rules pertaining to the probate process here.
There is more than one type of probate administration in Orlando and the state of Florida. The first type of probate administration in Orlando is formal administration, and the second is and summary administration. We will be focusing, mainly, on formal administration. Also, while this only pertains to specific circumstances, there's also a proceeding that is not supervised by the courts and is typically referred to as "Disposition of Personal Property Without Administration".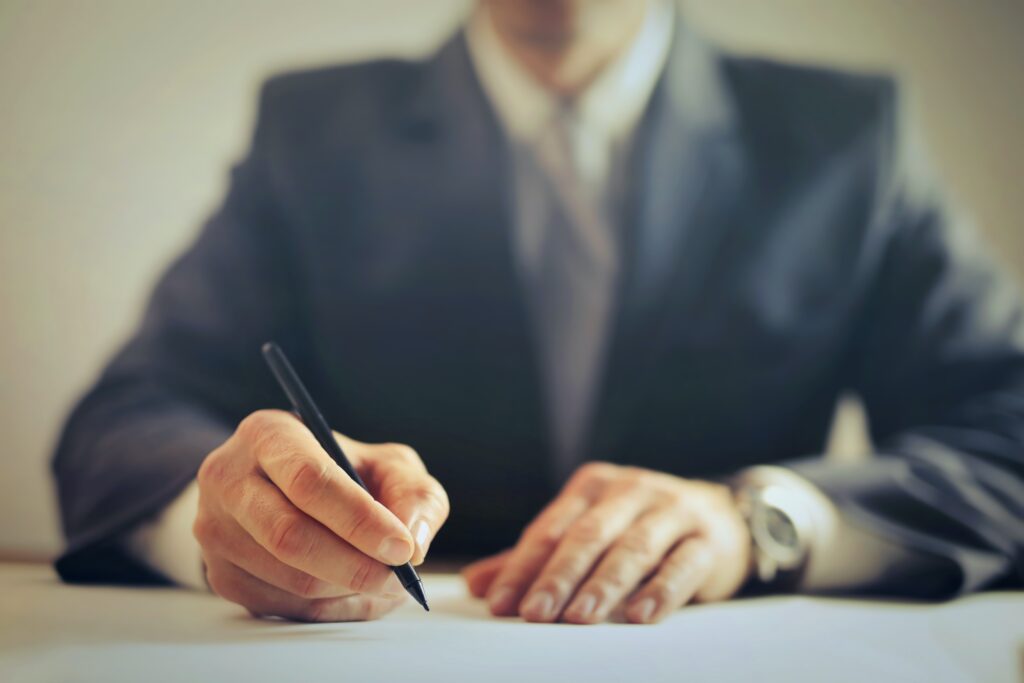 Probate Administrations In Orlando: Assets
There can be many assets in probate, such as real estate, bank accounts, investments, life insurance policy etc. these must be owned by the deceased at the time of death. Keep in mind that some of these "assets" must be solely owned by the deceased. To transfer to ownership of these assets, probate may be necessary, if the owner didn't have a valid will at the time of death. On the flip side, some assets may not require a will in order to bet transferred to the beneficiaries. The best thing to do is to contact a qualified probate attorney for guidance.
Probate Administration In Orlando Without A Will
Most of us know what a will is, but, just in case, a will is a document that maps out which beneficiaries receive which assets upon the death of a particular person. It is signed by the deceased and a witness and must meet Florida law requirements. But what happens if there is no will? If someone dies without a will they're referred to as dying "intestate". If someone dies "intestate" it's very rare that assets will be handed to the State of Florida. However, if the deceased doesn't have any heirs, the state of Florida could take possession of the assets. If the deceased had a spouse and no other descendants, the spouse would obtain the assets.
This can also happen if the deceased has a living spouse and child with that spouse, the spouse will still receive the assets. But what if the deceased wasn't married? Well, if they had one or more descendants, then the descendants will receive the assets left behind. There are other stipulations. The waters can become quite murky when dealing with probate administration in Orlando, which is why it is always recommended to hire an experienced probate attorney. However, for a more in depth look at how probate operates with and without a will, you can view how assets will be distributed to descendants here.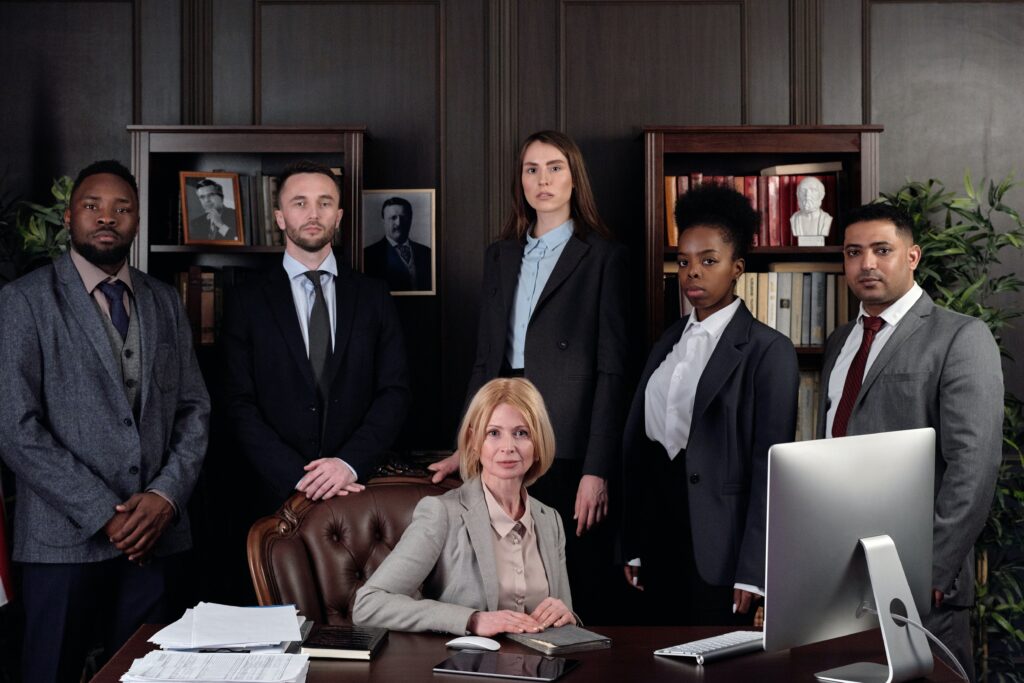 Who Is In Charge Of Probate Administration?
A circuit court judge will oversee the proceedings of probate. They will consider all the evidence to confirm the beneficiary's identity or the heirs that are to receive the assets. If a dispute arises, it is the responsibility of the judge to hold a hearing. This hearing will resolve any disputes. The judge will administer his decision in a document referred to as an "order".
Probate administration can be a sticky situation with little room for error or misunderstanding. It most certainly can be difficult to navigate the choppy waters if you don't have any previous experience with probate administration. The best thing to do is to contact an experienced probate lawyer and explain your situation.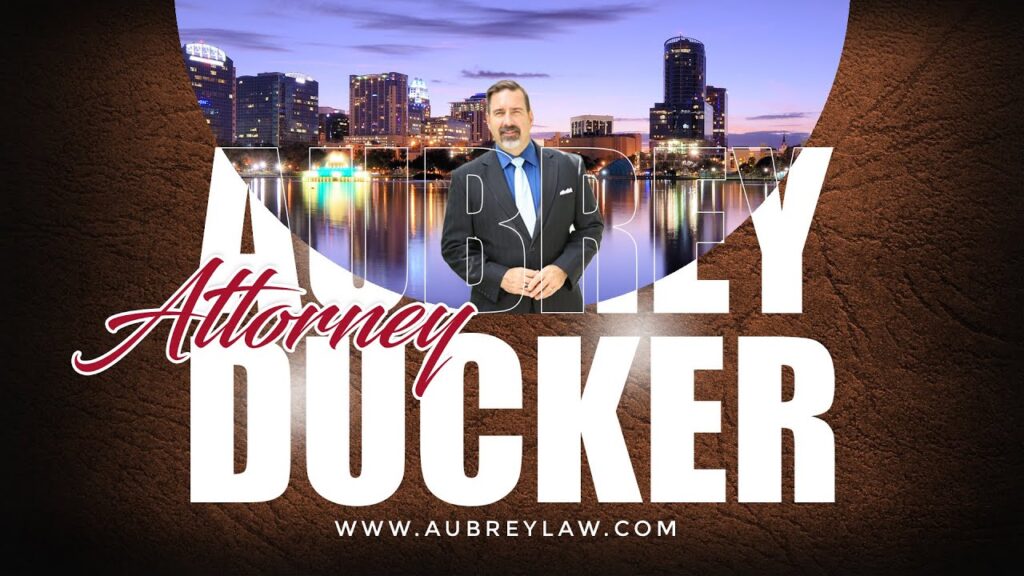 About Aubrey Harry Ducker
Aubrey Harry Ducker, Jr. is a member of the Orlando office of CPLS, P.A. He is a member of the Firm's Family and Elder Law Practice Groups. After serving 6 years in the U.S. Navy, Mr. Ducker began his voyage to become one of Florida's probate, pre-eminent family law, education law, and elder law attorneys.
Following graduation from the University of Florida's Levin College of Law, Mr. Ducker decided to focus his practice on family law, helping families during the most difficult times of their lives. Whether transitioning through a divorce or encountering other challenges to their relationship, Mr. Ducker helps them restructure their lives in various ways.
His experience as a veteran dealing with high stress and conflict helps him guide his clients through difficult transitions. This allows them to successfully grow, develop and fulfill their own purposes. Mr. Ducker's Family Law Practice includes traditional family law representation. The areas of practice include divorce and all issues incidental thereto such as parenting issues, alimony, child support, property distribution, and related issues. His practice also introduces new strategies, including collaborative divorce, mediation, and private trials, to assure his client's concerns are protected and secured.