Special Education Laws 2021
COVID-19 threw the entire world a curveball a few years ago. Special education laws in 2021 are attempting to get things back to normal. One of the biggest issues we've faced as a community is getting kids back to school safely. This is particularly important with forms of special education due to concerns of higher risk student's. The U.S. Department of Education's Office of Special Education and Rehabilitative Services sent a letter to its state and local partners which cemented its commitment to making sure that children with disabilities have a successful educational experience in the 2021/2022 school year. For any parent with a child suffering from autism, also check out our article on Communications Considerations for Individuals with Autism.
"Serving all children and students with disabilities in our public schools isn't just written into law – it's a moral obligation and strong equitable practice. When we recognize and celebrate these differences as strengths, and when we help all children make progress toward challenging educational goals, everyone benefits, I'm proud that the Department is releasing these tools as part of the federal government's important and necessary obligation to IDEA." – Miguel Cardona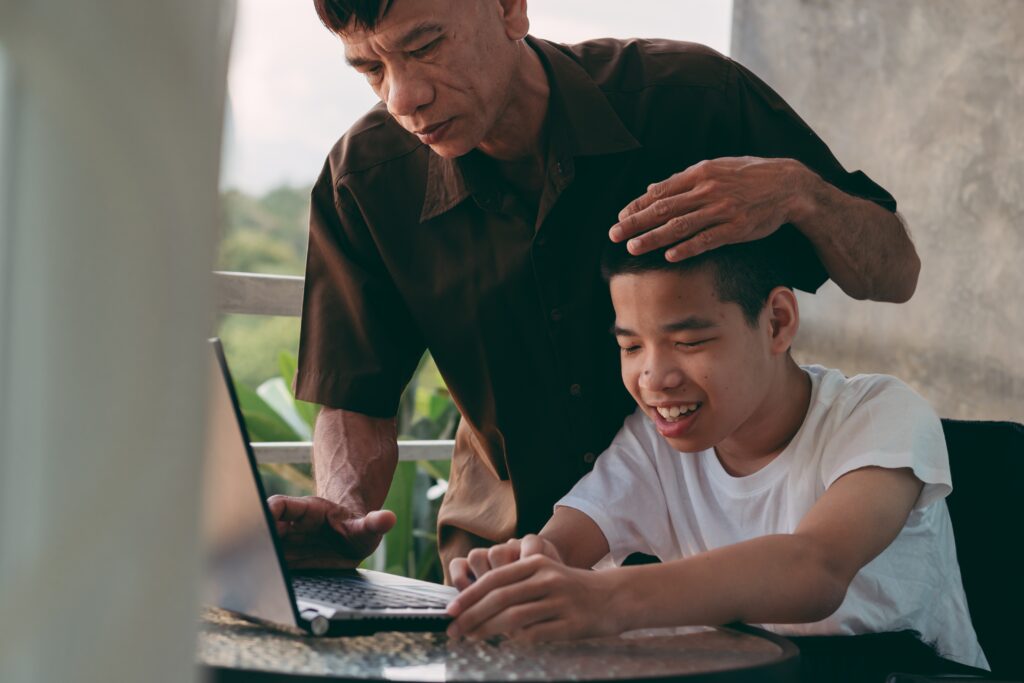 IDEA And Special Education Laws 2021
What is IDEA? The Individuals with Disabilities Education Act, or IDEA, is a document that was created in 1990. It is a modified version of the Education for All Handicapped Children Act. This law ensures that special needs students are accommodated appropriately. This is done through, "free public education in the least restrictive environment necessary to meet those students' needs". This helps students receive any extra assistance they may need and allows them to participate in the same activities as children without disabilities when possible.
The IDEA states that parents and teachers, of children who qualify for special education, have to create an Individualized Education Program (IEP). This establishes the specific education for a student's needs. This requires caregivers to meet and determine a student's eligibility for an IEP. It also requires that they convene yearly to develop and assess the educational plan.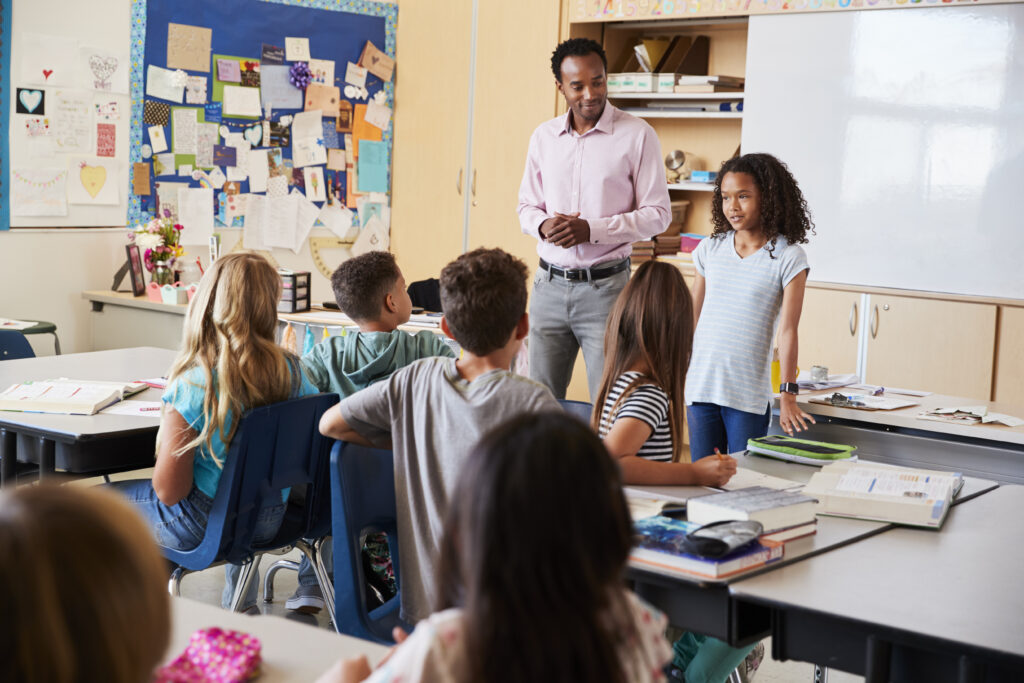 Families First Coronavirus Response Act and the FMLA In Conjunction With Special Education Laws
Recently, congress passed FCRA, the Families First Coronavirus Response Act. This expands the FMLA or Family Medical Leave Act which allows parents to take time off work, and care for their children, if their school or daycare closed due to COVID-19. This expansion of the FMLA gives parents a leave of absence for 12 weeks. Although the first two weeks are unpaid, the other 10 weeks are paid at a rate of two-thirds of their normal pay, up to $200 a day.
What's Different About Special Education Laws During COVID?
Schools are required to provide Free Appropriate Public Education (FAPE) to all students with a disability, even during the pandemic. All requirements and timelines are still applicable, this is dictated by IDEA and Section 504 of the Rehabilitation Act. The federal government has not waived any of these obligations. The pandemic created a lot of restrictions. However, schools still have to assess the needs of each student. Based on each students needs, it is decided how a FAPE will be provided to that child.
The health department or government official may require a school to close down, it may not be possible to provide that student with in-person learning and a one-on-one aide, even if their Individualized Education Program (IEP) says that's what they should be getting. We have to put health and safety first and work together to find creative solutions to deliver a FAPE to each student, within the confines of this pandemic.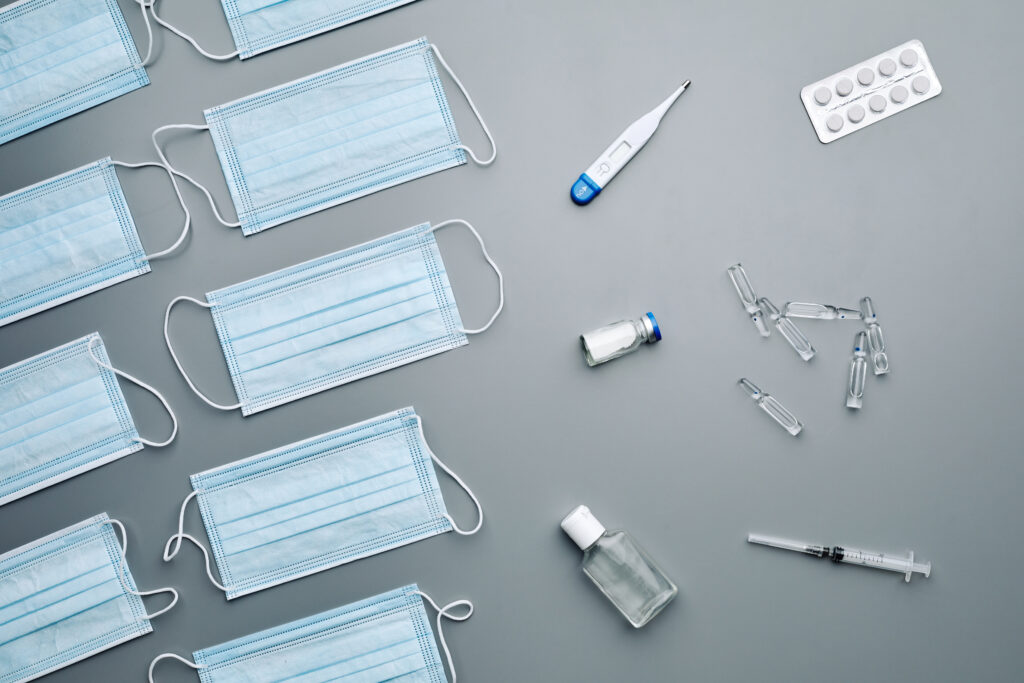 About Aubrey Harry Ducker
Aubrey Harry Ducker, Jr. is a member of the Orlando office of CPLS, P.A. He is a member of the Firm's Family and Elder Law Practice Groups. After serving 6 years in the U.S. Navy, Mr. Ducker began his voyage to become one of Florida's pre-eminent family law, education law, and elder law attorneys.
Following graduation from the University of Florida's Levin College of Law, Mr. Ducker decided to focus his practice on family law, helping families during the most difficult times of their lives. Whether transitioning through a divorce or encountering other challenges to their relationship, Mr. Ducker helps them restructure their lives in various ways.
His experience as a veteran dealing with high stress and conflict helps him guide his clients through difficult transitions. This allows them to successfully grow, develop and fulfill their own purposes. Mr. Ducker's Family Law Practice includes traditional family law representation. The areas of practice include divorce and all issues incidental thereto such as parenting issues, alimony, child support, property distribution, and related issues. His practice also introduces new strategies, including collaborative divorce, mediation, and private trials, to assure his client's concerns are protected and secured.